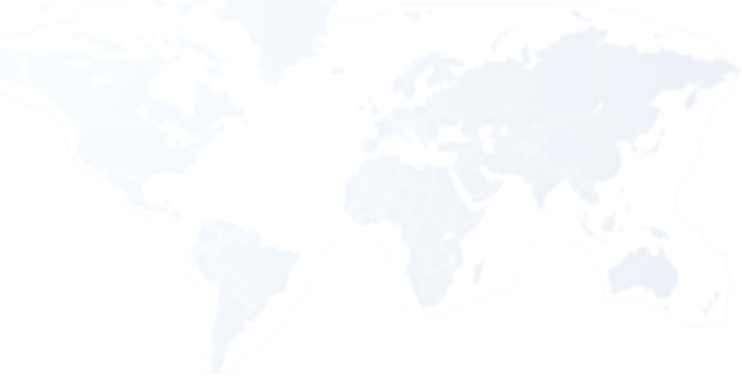 We use a streamlined support system to enable us to provide clients with fast and precise information.
In this way we can handle even the most complex technical or business issue by ensuring that your enquiry is passed to, and handled by, an appropriate expert.
To ask a question, make a sales enquiry, or raise an issue you can open a ticket and you will receive a reply from a suitable qualified support staff member.
You will receive an email in response to your enquiry.
You can also check on the status of your ticket or enquiry at any time by