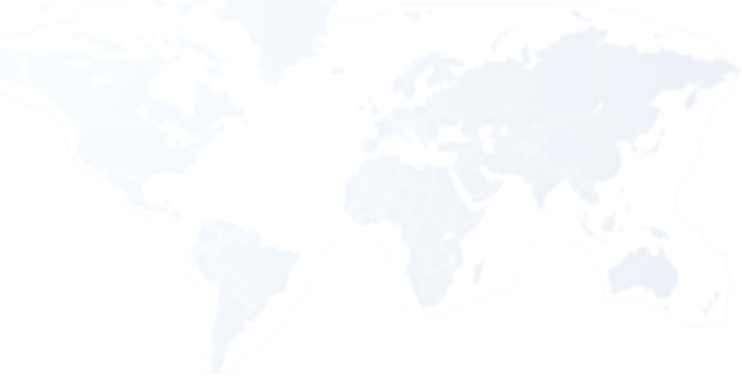 The fact that the DataGroup interview methodology is so automated means that their units costs per question or per survey are much lower than that of our competitors, thus we can offer clients very competitive prices for published reports, online products, DVDs, and other information products. There are extensive verification and security checks built into DataGroup survey methodology to ensure accuracy and confidentiality.
DataGroup reports are based on wholly original research. There is little confidence in company accounts, credit reports, government or trade statistics and thus one has to approach the problem of getting corporate intelligence and market data from a number of standpoints.


DataGroup believe that the only reliable way to analyze and evaluate the market-place is by conducting statistically accurate analyses of the Suppliers, Bankers, Financiers, Service Providers of supplier companies and then the Distribution Channels and End Users of the products and services. Surveys are also necessary for the Competitors of the suppliers, and the overall Industry and Market environment. By correlating the results of these analyses one can provide highly accurate data and analyses of Companies, Competitors, Markets, Products, Marketing, the Industry, Distribution and the Customers.