 Resource Webs and Dedicated Web Sites
Clients can order a Resource Web or Branded Dedicated Web Sites at no extra cost when purchasing a database product. The Web Site are usually generated within 48 hours, and are intended to host several databases which are meant as Resource Webs which the client's management and staff can use for business information and corporate & market intelligence purposes.
Essential Business Information for your company, your colleagues and your profits
Resource Webs give market & corporate intelligence, new information capabilities & opportunities to increase profitability by improving business systems and knowledge through the use of a specialist, content rich, web site.
Resource Webs
We provide not only the web site design and free unlimited storage and bandwidth web site hosting, but more importantly, we provide all the content in the site.

We are able to supply our clients with a regular weekly or monthly increase in site content based on the client's objectives and specifications.

We are able to provide regular up-dating of the information and other assets on the site.
Bespoke information web sites can be effectively used:-
To provide your senior management, professional advisors, and all interested parties with information, utilities and business tools to assist them; and at the same time enhance your company's productivity.

To provide your line staff with essential information which will help them to be more productive and thereby improve company profitability.

To provide your distribution channels, sub-contractors, or supplier base with essential information which will help them and thereby help your company.

To greatly increase SEO and traffic to your existing e-commerce or marketing sites.
Resource webs are always content rich and provide your clients, distribution channels and staff with a wealth of essential and useful information together with tools & utilities which will assist them in realizing their business goals. Sites are always under-construction as they are extended & upgraded on a regular basis.
Some of the web sites we produce for clients are intended for the use of their staff, or for particular professional or special interest groups. These sites are therefore accessible only with a password.
The site below was produced for Rio Tinto Alcan for the use of their staff and clients.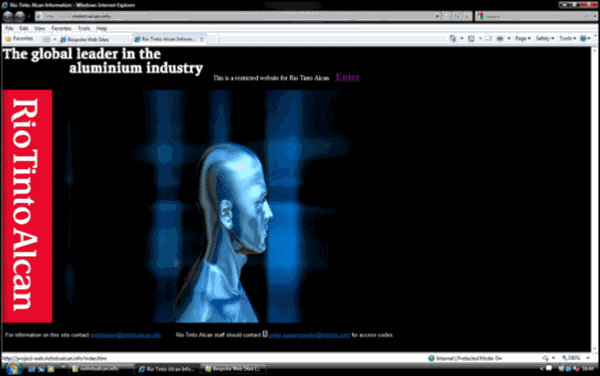 Sites can contain both information intended for public consumption, plus restricted areas which contain password protected areas intended for the staff and the professional advisors of the company.
The site below was produced for ENI, the European petrochemical group, and contains both public and restricted areas.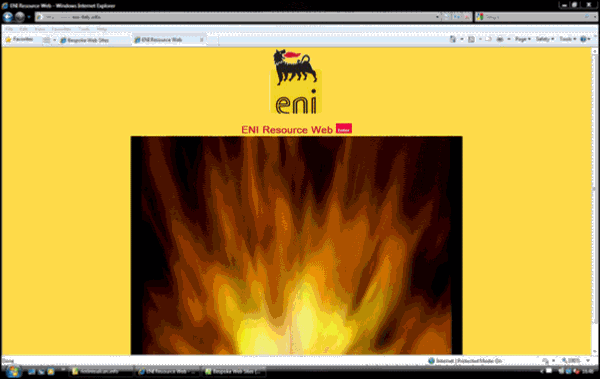 Resource webs can be used for particular markets, or to encourage the distribution channels or resellers to look at particular market opportunities. The sites can also be used to allow clients, and potential client, keep up to date with developments, regulations and legislation specific to their operations.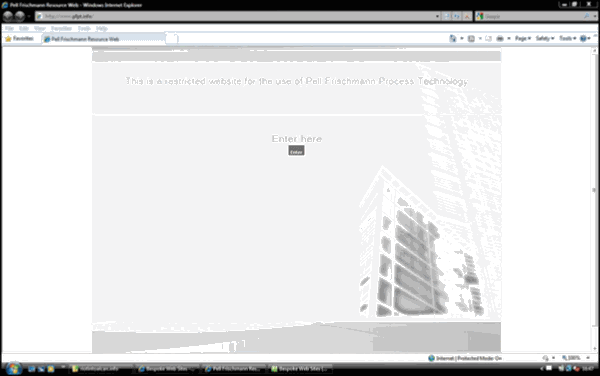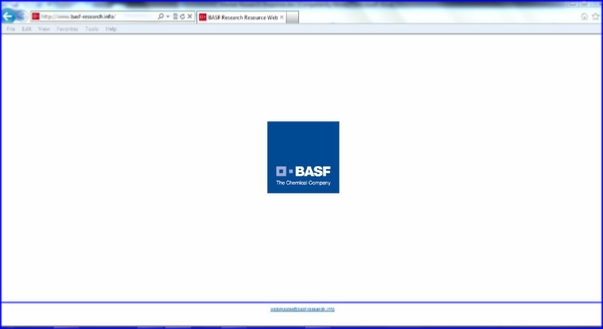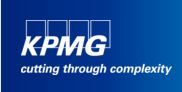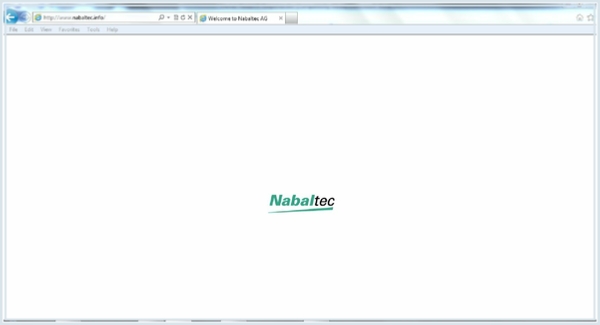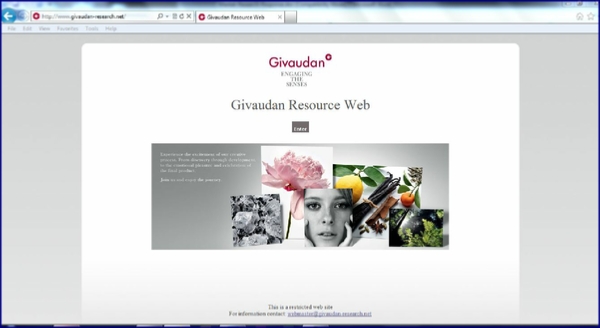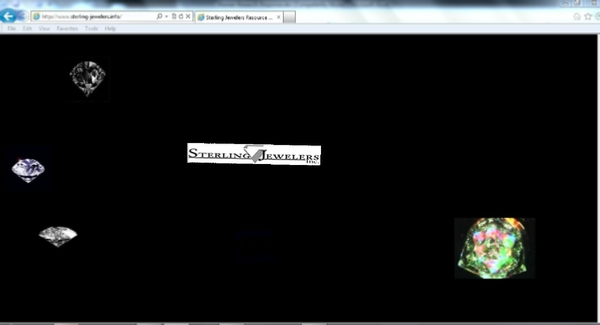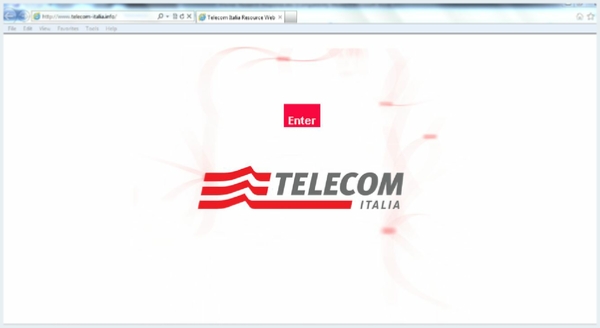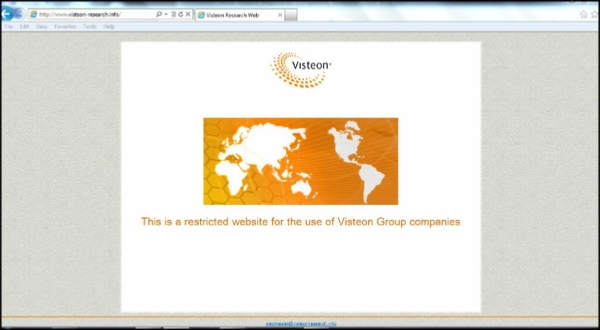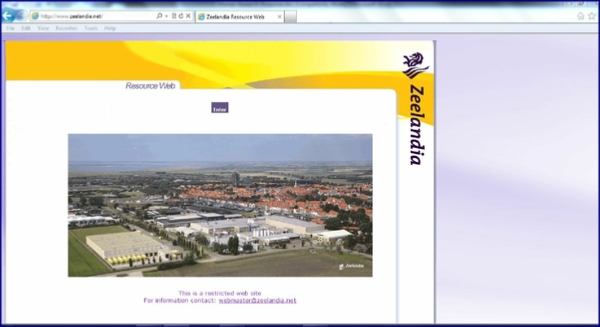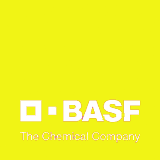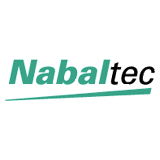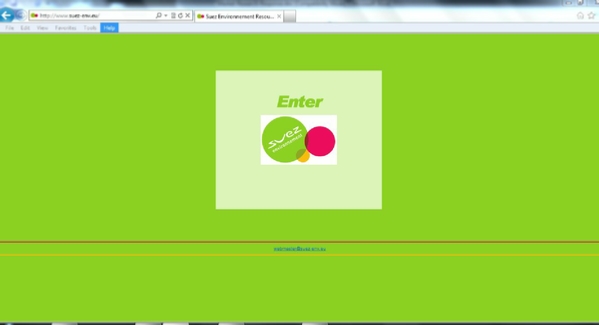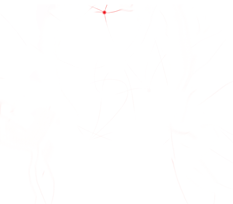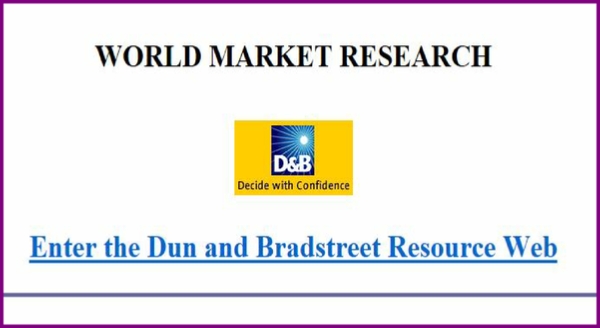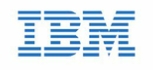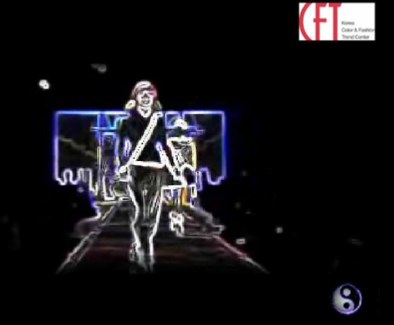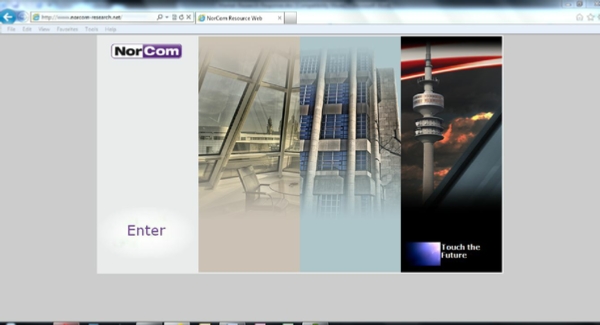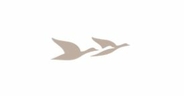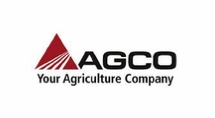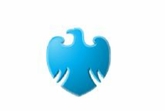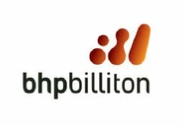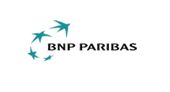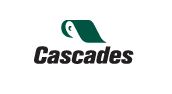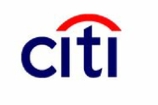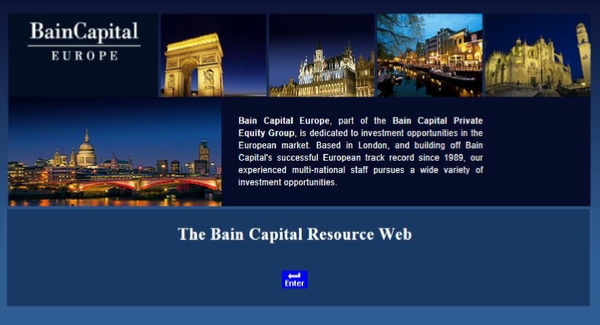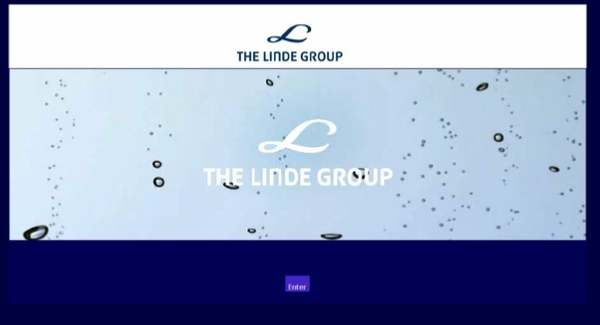 Where the client has not purchased a database the starting cost for a dedicated Resource Web, with the appropriate content, library, reference archive, et al, is $1950. Clients can set a monthly budget for a regular increase in the site content and updating the information on the site.