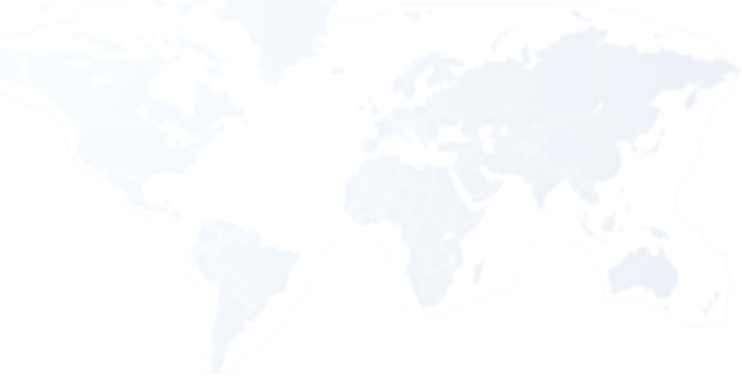 On the CompanyCD is data on:

On the CompanyCD is the Corporate Information you need:
Buyers and Customers

Competitors

Countries, States, Cities and Towns

Financial Planning

Future Forecasted and the Past Explained

Marketing and Selling

Markets

Opportunities and Problems

Organisational Business questions

Product & Process Performance

Products and Businesses

Supplies and Services

Tactical and Strategic Planning

What if...? Scenarios
6,000 pages of explanatory literature on the data sets.
Each CompanyCD title has over 9,000 pages of information and this data can be accessed in individual volumes of 60-200 pages.